Goodbye Texas, Hola Mexico!
The adventures of Gary & Elizabeth. We left our home in Austin, TX, in April of 2017, and are now living in Puerto Morelos, Quintana Roo, Mexico. It's us, our two dogs Bessie and Sadie, and our cat, Wookie.
These are our stories.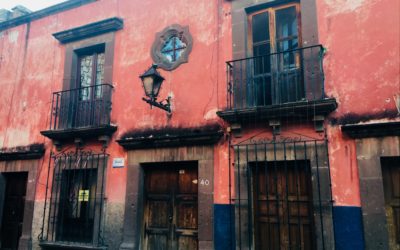 One of the common questions that seems to come up is about banking while living in Mexico. So far we've done perfectly well with only our US financial accounts. Some of our friends here have Mexican bank accounts and credit cards. But for us, it hasn't been an issue...