Goodbye Texas, Hola Mexico!
The adventures of Gary & Elizabeth. We left our home in Austin, TX, in April of 2017, and are now living in Puerto Morelos, Quintana Roo, Mexico. It's us, our two dogs Bessie and Sadie, and our cat, Wookie.
These are our stories.

Recent Posts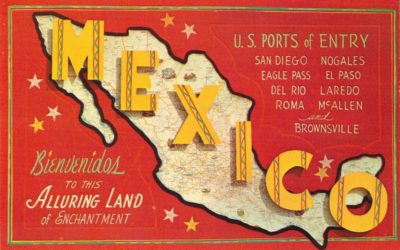 Last year I shared some details regarding how we deal with Snail Mail while living in Mexico.  We chose a virtual mailbox service - Traveling Mailbox, which we've now been using for over a year, and it's been fantastic! It's super easy to view our mail online, and...