Goodbye Texas, Hola Mexico!
The adventures of Gary & Elizabeth. We left our home in Austin, TX, in April of 2017, and are now living in Puerto Morelos, Quintana Roo, Mexico. It's us, our two dogs Bessie and Sadie, and our cat, Wookie.
These are our stories.

Recent Posts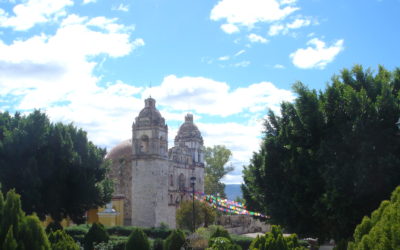 If you're concerned about privacy (which you should be), or just want to access your favorite movies and TV shows regardless of your physical location, a VPN is a good choice. Read more about why, including which VPN I use.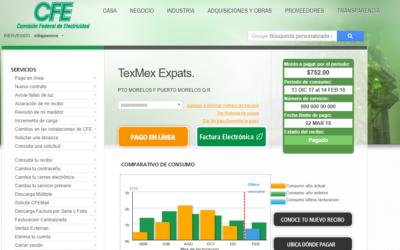 One would assume it would be easy, in 2018, to simply pay a utility bill online. One would be incorrect. At least in Mexico. CFE (Federal Electricity Commission) is our electric company here in Mexico. Our electric bills are delivered every 2 months here, so over the...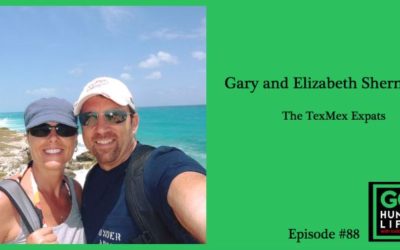 We were recently interviewed by Todd Nevins for his Go Hunt Life! podcast. Todd interviews people who have pulled the ripcord on life and have made a big change. It was a fun conversation! And we realized that we have a number of mutual friends with Todd - pretty...