Goodbye Texas, Hola Mexico!
The adventures of Gary & Elizabeth. We left our home in Austin, TX, in April of 2017, and are now living in Puerto Morelos, Quintana Roo, Mexico. It's us, our two dogs Bessie and Sadie, and our cat, Wookie.
These are our stories.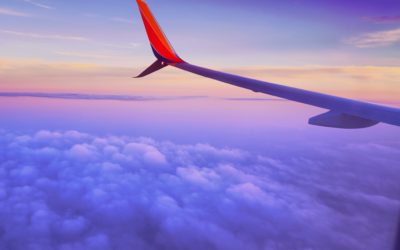 When you purchase a flight to Mexico, one of the taxes that will be charges automatically is the Mexico Tourism Tax. It's normally about 500 pesos (about $25 USD). For example, here's a receipt from a recent flight showing the taxes and fees: But, if you have...