Goodbye Texas, Hola Mexico!
The adventures of Gary & Elizabeth. We left our home in Austin, TX, in April of 2017, and are now living in Puerto Morelos, Quintana Roo, Mexico. It's us, our two dogs Bessie and Sadie, and our cat, Wookie.
These are our stories.

Recent Posts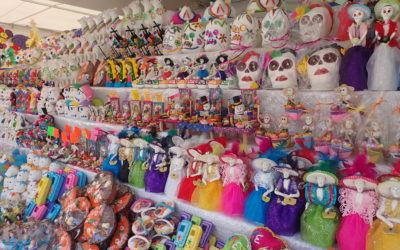 As part of our first trip to San Miguel de Allende, we took in as much food as we could handle! Coffee There's a bunch of adorable coffee shops around town. Food Tour One day we did a food tour with Taste of San Miguel. We LOVE doing food tours when we travel, as it's...