Goodbye Texas, Hola Mexico!
The adventures of Gary & Elizabeth. We left our home in Austin, TX, in April of 2017, and are now living in Puerto Morelos, Quintana Roo, Mexico. It's us, our two dogs Bessie and Sadie, and our cat, Wookie.
These are our stories.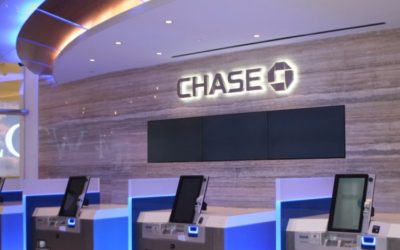 In my previous post on How we deal with banking in Mexico, I discussed using Chase as our primary bank, and also Schwab as a secondary bank. I love using Schwab becase they don't charge Foreign Transaction Fees, and they have Unlimited ATM fee rebates worldwide. That...