Goodbye Texas, Hola Mexico!
The adventures of Gary & Elizabeth. We left our home in Austin, TX, in April of 2017, and are now living in Puerto Morelos, Quintana Roo, Mexico. It's us, our two dogs Bessie and Sadie, and our cat, Wookie.
These are our stories.

Recent Posts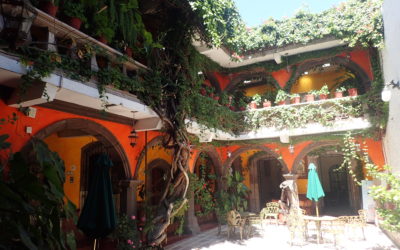 I know I've already posted a bunch of pics from San Miguel de Allende, but I can't help it - the city is beautiful. Wedding One afternoon there was a wedding, All of the guests paraded through the square. There were musicians, dancers, guys on stilts, puppets - it was...